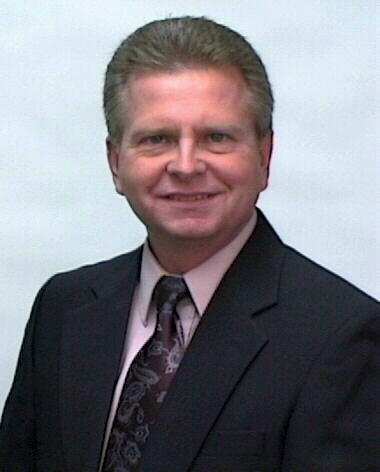 Larry Augustine,Realtor
Specializing in Residential and Investment Property in Neosho, Joplin, Granby, Stella, and Webb City. As a Realtor I am committed to the CODE of ETHICS. 


OFFICE: (417) 451-7000
HOME: (417) 451-1446
CELL: (417) 434-6636
larry@show-me-real-estate.com
* Previously worked in education and retired after 22 years.
* Personally involved with listing and selling properties.


.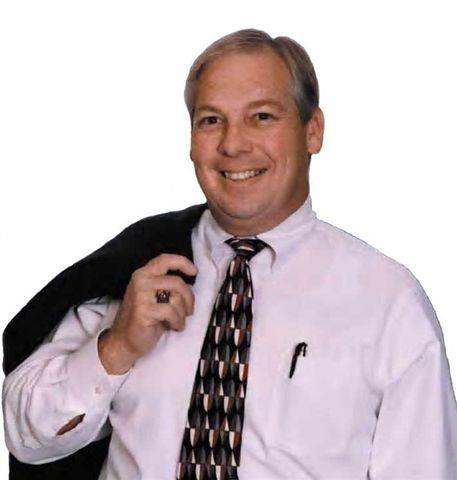 Dave McGarrah CRB, CRS, GRI
Residential/Commercial Properties Specialist
Office: (417) 451-7000
Cell: (417) 592-1400
Fax: (417) 451-7054
dave@show-me-real-estate.com
Broker for 30 Years
· CRB--Council of Real Estate Brokerage Managers
· CRS -- Certified Residential Specialist
· GRI -- Graduate, Realtor Institute
· Over 38 Years of Real Estate Experience
· Member of Ozark Gateway Association of Realtors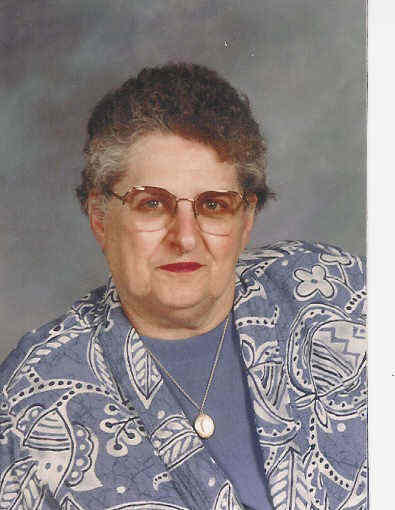 Judith Taylor, GRI
Relocation Specialist
Office: (417) 451-7000Home: (417) 451-3750 Fax: (417) 451-7054
Cell: (417) 389-6180 email: juditht@hotmail.com
· Thorough knowledge of real estate market.
· Skillful & meticulous negotiator in clients' behalf. 
Judith has lived in Missouri for over 45 years. Have worked in sales most of her life. Operated her own business for five years, before starting in the real estate profession. Received GRI designation in 1998. 
Judith stated" Being in real estate professional is a rewarding experience watching young couples choose their first home, and the joy they have. Then later to sell this same couple who have increased in number and are buying a larger home. Then sad and happy both to see the mature person downsize their home to make themselves more comfortable."





CHUCK KITCHEN, REALTOR
FAX: 417-451-7054 OFFICE : 417-451-7000 CELL 417-312-4009
Chuck has been helping folks find their New kitchens for 5 years. Chuck has worked with customers/patients for the last 15 years as a physiologist. Chuck is married to Ginger Kitchen, who is also in real estate as well as a school teacher. They have two children
Call Chuck Kitchen to find the kitchen of your dreams.