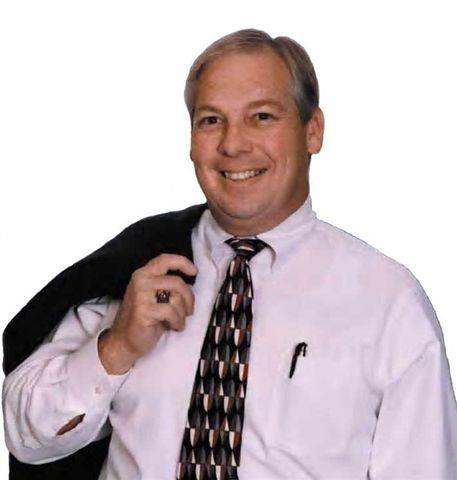 Dave McGarrah, Broker / Owner
Residential/Commercial Properties Specialist
Office: (417) 451-7000
Cell: (417) 592-1400
Fax: (417) 451-7054
dave@show-me-real-estate.com


· Over 40 Years of Real Estate Experience
· Member of Ozark Gateway Association of Realtors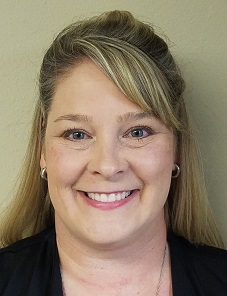 Ginger Kitchen, Realtor

Office: (417) 451-7000 Cell: (417) 312-0412 Fax: (417) 451-7054
email: gkitchen.showmerealestate@gmail.com
Ginger brings her knowledge of seven years as an Arizona Realtor to Neosho. Ginger has a Degree in Marketing and Statistics and MBA in Quantitative Business and a Master's in Education .
As a Realtor, Ginger understands that buying and selling property can be stressful. She prides herself on building relationships with clients and treating clients like family. As a Realtor, she will work hard to achieve your best interest and goals, whether buy or selling. Call Ginger to allow her to find your new "Kitchen".
CHUCK KITCHEN, REALTOR
FAX: 417-451-7054 OFFICE : 417-451-7000 CELL 417-312-4009
Chuck has been helping folks find their New kitchens for 5 years. Chuck has worked with customers/patients for the last 15 years as a physiologist. Chuck is married to Ginger Kitchen, who is also in real estate as well as a school teacher. They have two children
Call Chuck Kitchen to find the kitchen of your dreams.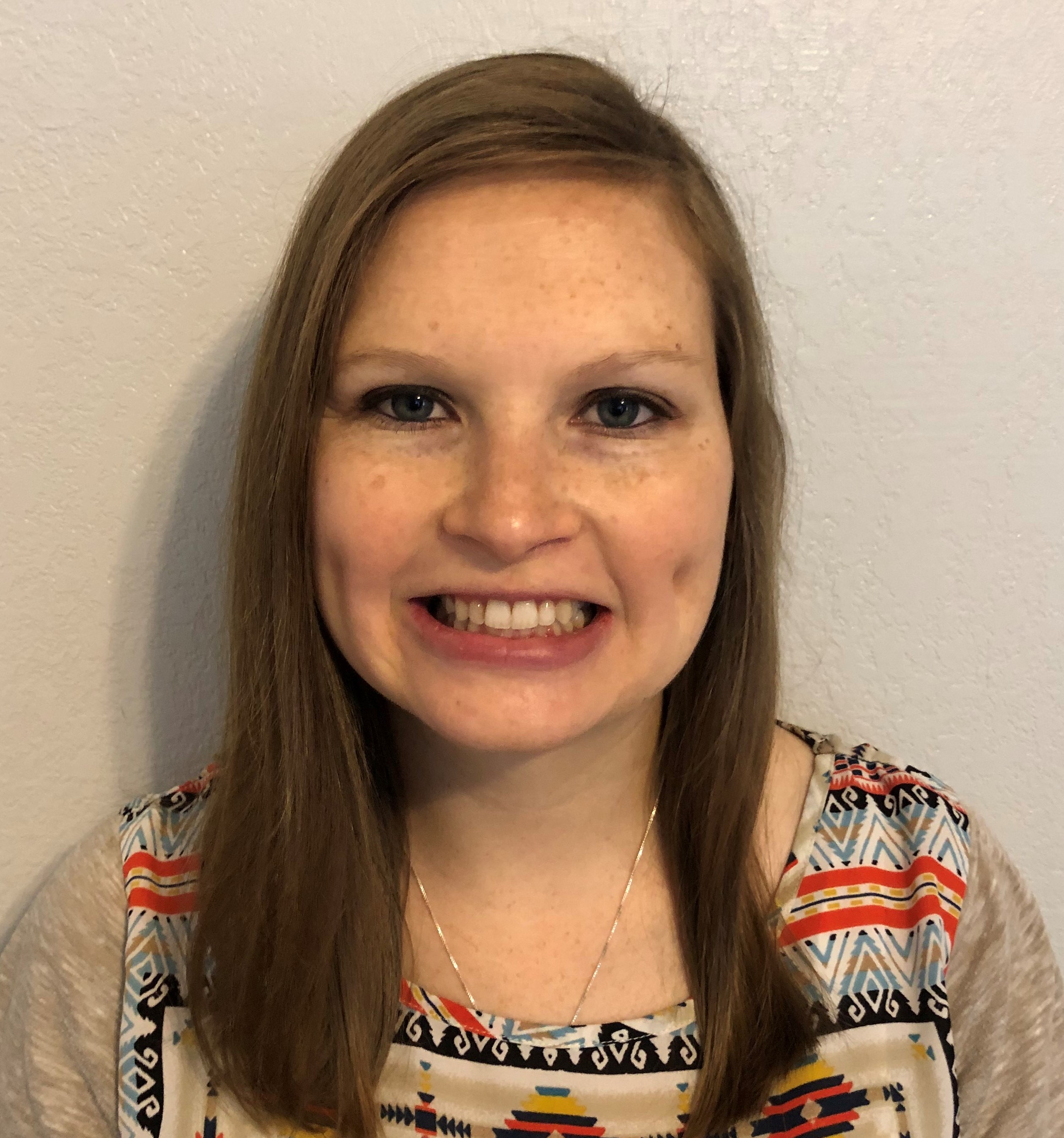 SHAYLA FAUBION, REALTOR
CELL 417-592-9401 FAX: 417-451-7054 EMAIL: faubion2013@gmail.com
Shayla graduated from Missouri State with a bachelor's degree in animal science. She is married and has one child.
Buying and sell a home can be very stressful and Shayla will be with you every step of the way. Shayla will work hard to achieve your best interest. Call her today at 417-592-9401 to make your dreams come true.